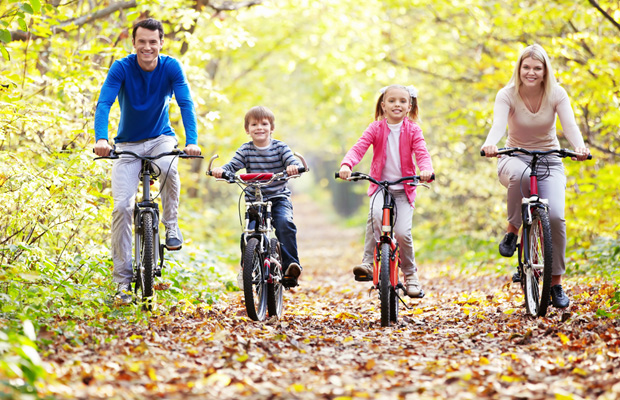 Would you like to:
Have more energy?
Be thinner?
Have an increased sex drive?
Be stronger?
Think more clearly?
Remember things better?
Be less moody?
Be more motivated?
Sleep better?
Get rid of your cravings for sweets?
Lower your cholesterol and blood pressure?
Reduce your risk for heart disease and diabetes?
Stay healthy and active as you change?
You can achieve all the above and more with Firstline Therapy. Firstline Therapy is a new easy to follow therapeutic lifestyle program. It addresses the aspects of health that are lacking for nearly every American.
Through comprehensive analysis of a person's lifestyle, health history, symptoms, and a physical examination, we are able to address the lifestyle changes necessary to leading a healthier life. The program involves not only dietary and nutritional changes, but also activity levels, and most important patient goals.
It consists of regular check-ups with the doctor or lifestyle educator, charting of progress with certain measurements, and constant support/advice on how to maintain adherence to the program.
The system is EASY TO FOLLOW. Each patient is given a guidebook, easy to follow worksheets, and assistance with planning. By changing your body composition we can help prevent many common diseases of older age.
This program addresses conditions and issues associated with:
Weight Loss or Gain
Obesity
Heart Disease
Hypercholesterolemia (Increased Cholesterol)
Elevated Blood Pressure
Cardiovascular Disease
Fatigue
Fibromyalgia
Metabolic Syndrome
Diabetes
Digestive Disorders
Inflammatory Bowel Disorders
Hormone Imbalances
Cancer Prevention
Body Detoxification
And much more
For more information visit Metagenics